Medical Malpractice Attorney in Lubbock, Texas
Persuasive Malpractice Representation
Get the Guidance You Deserve in Texas
If you or a loved one has been the victim of medical malpractice resulting in death or a permanent injury, make your first call to Bowers Law Office. Put your trust in an experienced, knowledgeable, and skilled attorney. My goal is to thoroughly evaluate your case and simplify the process of filing a claim so you can focus on what matters most during this difficult time: the well-being of yourself and your family members.
Medical malpractice can result in life-altering loss or catastrophic injuries. When this occurs, you may feel overwhelmed, and you might be wondering what the next steps are. Reaching out to a personal injury attorney is a great place to start. I understand this is an incredibly difficult situation to face, which is why I'll do everything in my power to take the weight off your shoulders and help you move forward toward a better future.
Together, we can seek the compensation you deserve for the pain that has been inflicted upon you and your loved ones. Those whose negligence caused your suffering deserve to be held accountable, and as your attorney, my priority is fighting for justice to be served.
Benefit from 23 years of experience. Call today or use the contact form below to set up a free consultation in Lubbock, Texas.
Proper Restitution for Medical Malpractice Cases
Start pursuing a favorable outcome today with the help of a skilled attorney. At Bowers Law Office, I seek to represent clients in a variety of medical malpractice cases, including: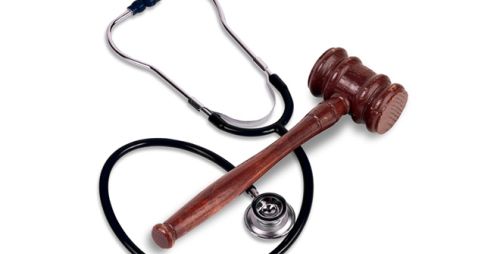 Medical errors

Medical surgery mistakes

Birth trauma

Wrongful discharge

Patient neglect

Lab or medication errors
Don't wait to take action. Contact me today. I am proud to serve clients throughout Texas, including Lubbock, Lamesa, Levelland, and Plainview.