Auto & Trucking Accidents Attorney in Lubbock, Texas
Defending Your Rights After an Accident
Work With a Personal Injury Attorney in Texas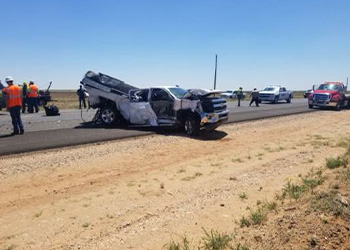 If you have been hurt in an accident that was not your fault, call Bowers Law Office as soon as possible. Whether you are suffering from physical, emotional, or financial damage, reach out today for assistance with your legal situation.
An accident can turn your life upside down in the blink of an eye. When this happens, you need the help of an attorney who will advocate for your best interests, fight for the fair compensation you deserve, and treat you with respect. I have been practicing law since 1993, making me an excellent partner if you are seeking compensation for injuries sustained due to an accident that was not your fault. My goal is to be a legal partner you can trust and rely on while we determine the best course of action to take to get you back on your feet and moving forward.
Let me handle the legal aspects of your case so you can concentrate on getting better. Get your life back today. I am proud to serve clients throughout Texas, including the areas of Lubbock, Lamesa, Levelland, and Plainview.
Call me today or use the contact form below to set up a free consultation. Together, we can evaluate your case and discuss your possible options.
Fair Settlements for All Types of Accidents
Get an Experienced Advocate on Your Side
At Bowers Law Office, I seek to help clients who have suffered injuries from a wide range of accidents, including: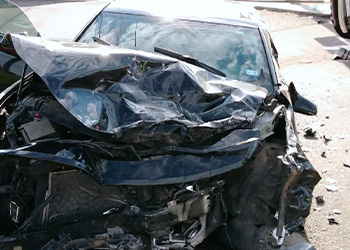 Car accidents

Trucking accidents

Bicycle accidents

Motorcycle accidents

Pedestrian accidents
The most important thing you can do after being involved in an accident is to seek legal guidance. An attorney can help you file a claim and fight for the compensation you need to begin moving forward.
Don't face the aftermath of your auto or trucking accident alone. Reach out today to speak with me at my office in Lubbock, Texas.